In the community of people with the same mind and passion
↑
Latest
WE WERE CHAMPIONS
WE WERE CHAMPIONS is the untold story behind the lives, victories and heartbreaks that shaped 12 Malaysian champions who ruled their sport in the 1960s to the 1990s, told through six half-hour episodes.
Computer Animation / CGI
Our speciality is humanoid and character animation, and a broad spectrum of animated graphics for educational films, corporate videos and documentaries. More recently, we embarked on organic animation sequences for our documentaries on crime, science and medicine.
PROGRAMMED TO KILL: DENGUE
The first broadcast documentary on the world's most debilitating and painful mosquito-borne viral disease - interestingly produced out of Malaysia - for History Channel.
Using a combination of visuals, CGI and macro shots,the film investigates the disease, its history, and seeks answers from experts on why dengue is relentless, even as we hear victims relate their trauma from the dreaded scourge.
Also for the first time, we take a close look at the world's first potential dengue vaccine and find out why it has taken 230 years to formulate one.
PROGRAMMED TO KILL: MELIOIDOSIS
Melioidosis is a killer bacterial disease of the tropics, that almost every one outside of the medical circle, has probably not heard of. Caused by a seemingly, harmless bacteria found in the soil, the disease can make you sick within 24 hours and kill you in 48.
Thanks to the initial research and suggestion by Chris Humphrey, Director of Production at A+E Networks (History Channel), we travelled to four countries - Malaysia, Thailand, Laos and Australia - to put this film together for History Channel. We met victims and experts who gave us a first-hand look at this terrible disease which is often referred to as the "great mimicker", because it seems to imitate other diseases.
TIME CAPSULE MALAYSIA
A six-episode series that took Malaysians back to the time when we were a fledgling independent nation. Shown on History Channel, it was the highest rated Asian production across all the Asian cable networks in 2014.
JEAN PERERA: THE BEAUTY QUEEN MURDER
It was the most sensational Malaysian murder case of the decade; the brutal and senseless 1979-killing of a beauty queen. Produced in 2009, it was also the first time a Malaysian crime was turned into a television documentary.
The story was based on newspaper reports and interviews with the actual witnesses, journalists, doctors, psychiatrists, lawyers and the pathologist. The film was put together using press photos, live recreations using actors, CGI for the murder itself, and even pages of the actual post-mortem report.
The documentary was shown on Crime & Investigation Network or CI, and also in the UK under the series Real Crime UK.
SUDIRMAN ARSHAD
Produced for BIOGRAPHY and HISTORY Channels, this is a poignant biography of one of Malaysia's most-loved entertainers who died unexpectedly at the peak of his musical career. SUDIRMAN ARSHAD was the highest rated show on its premiere in 2011.
GOURMET RESCUE
In 2012, we embarked on an international co-production with Chubu-Nippon Broadcasting Corporation of Nagoya, Japan – a commercial TV network. GOURMET RESCUE was a documentary on a Malaysian chef popularising Malaysian food in Japan.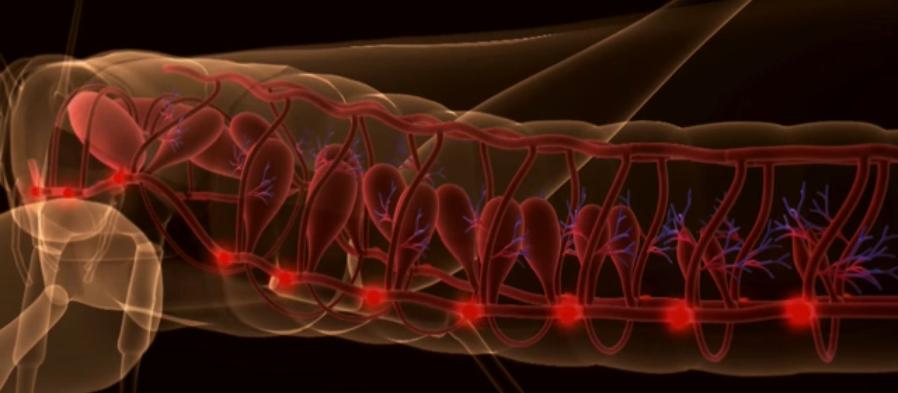 Augmented Reality
The blending of interactive digital elements - like dazzling visual overlays sounds, images and text or other sensory projections - into our real-world environments.
HO CHI MINH: Declassified
This two-hour docudrama examines the life and character of the great Vietnamese leader Ho Chi Minh, from age 17 when the seeds of anti-colonialism were first sown in him, until his death in 1969.

© Copyright Code Computer Design Sdn Bhd