Breaking barriers
making the impossible possible
↑
32 years ago, when the computer animated dinosaurs of Jurassic Park were not even conceived yet, three idiots left good paying jobs in Kuala Lumpur, to take their place among the pioneers of computer graphics in Malaysia. They were going to revolutionise animation in the country - so they thought. That was in 1991.
Since then, Code Computer Design Sdn Bhd has toiled and trudged, gone down, come up, and down again, and… oh, you know how it is.
Despite all that, we have produced some dazzling and innovative computer graphics, educational films, and international documentaries over the last two decades.
No, we have not won any awards, nor received international prizes for our animation or documentary films. Not a single recognition. But we immensely enjoy what we do.
THE RAG-TAG MISFITS
Our competition boasts of technical and creative expertise to die for. We have none.
But we are resolute; totally, totally committed to the projects we undertake. We are consumed by the desire to give our clients only the very best. They deserve it.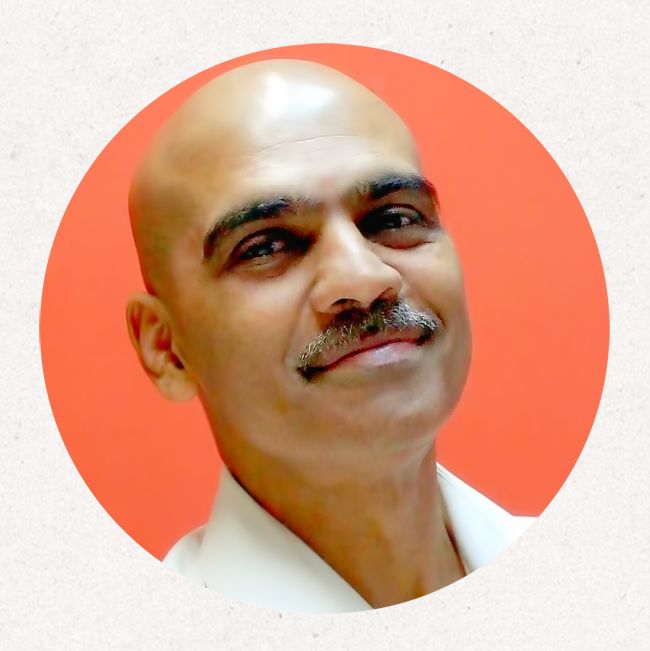 Gerard Benedict
Co-founder and Managing Director
Gerard is the main creative driving force behind all the company's projects serving as producer, writer or director. He's also a self-professed feng shui master and a glorified office cleaner.
A teacher by training, Gerard has been in the broadcast industry for more than 30 years starting as a sports commentator on radio, and later as a member of the pioneering team of journalists and news presenters on Malaysia's first commercial television network - TV3.
He holds a Masters Degree in Communication Management from University of South Australia.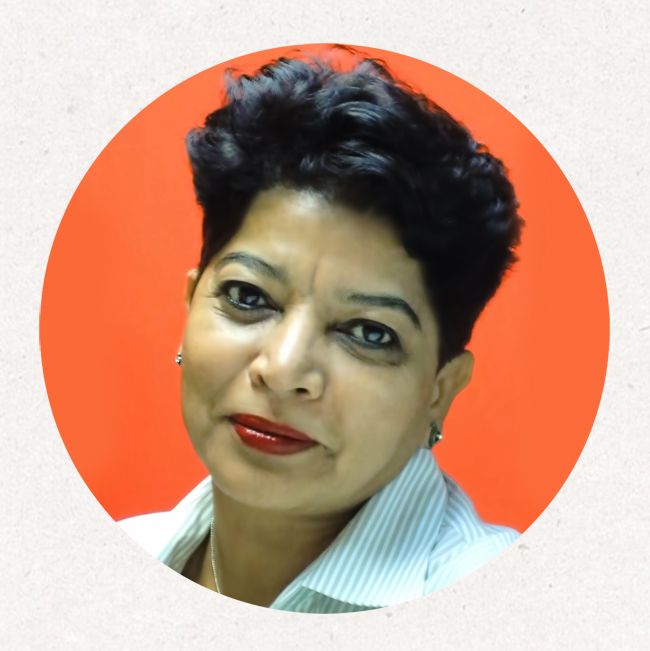 Harjit Kaur
Producer and Editor
Harjit began as a motivational trainer and trainer's coach for specialized children's programmes, and later served Malaysia Airlines as in-flight crew for 20 years.
Her current portfolio includes co-producing documentaries such as JEAN PERERA: THE BEAUTY QUEEN MURDER, SUDIRMAN ARSHAD, GOURMET RESCUE, TIME CAPSULE MALAYSIA and PROGRAMMED TO KILL- a two episode medical series for History Channel. She also makes great coffee.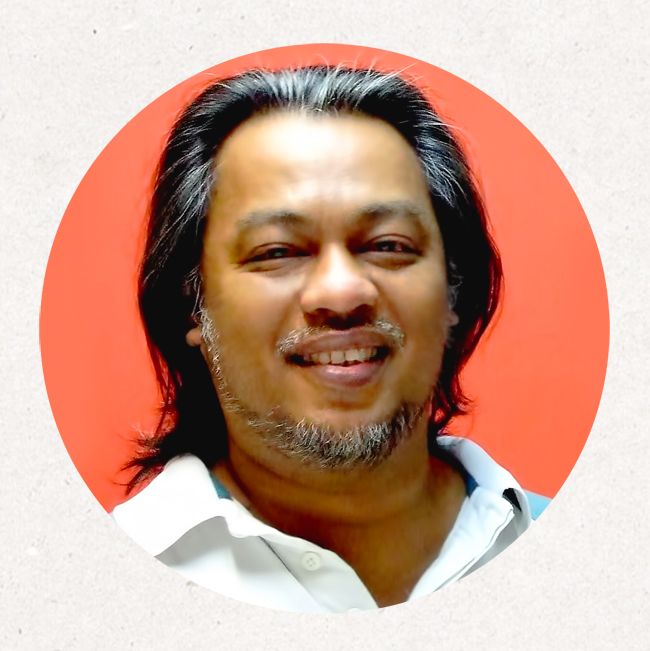 Hafi Pudin Abd. Malek
Head of Animation
Hafi has been with the Company since its inception, 32 years ago.
He has no formal education in computer animation -completely self-taught. Hafi's first 3D animation system was Silicon Graphics - the "Rolls Royce" of computer graphic systems of the time.
He has been the backbone of the CGI department, producing numerous innovative computer animated models and animation to complement our projects which range from broadcast sequences to TV commercials to documentaries. And he loves chocolates.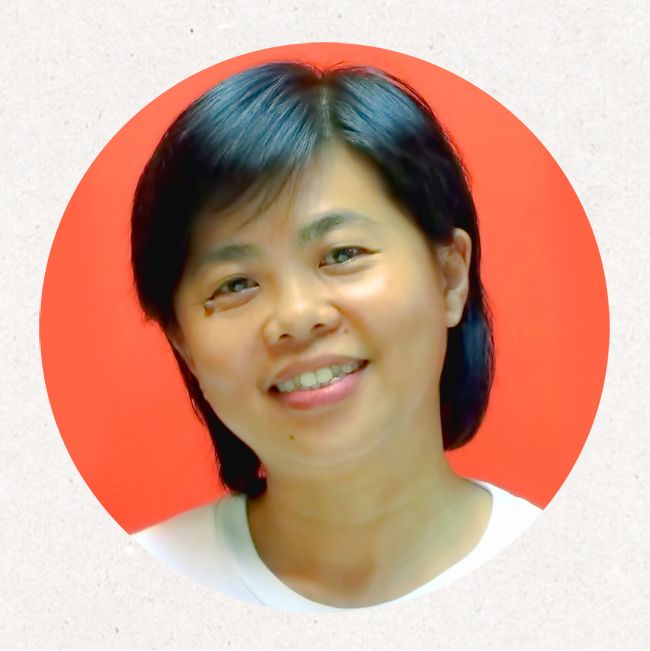 Choo Suet Fong
Senior Animator
Choo has been with the Company for 28 years and is probably the first Malaysian woman to work on high-end 3D animation using Silicon Graphics.
Choo is also the company's "jill of all trades"; she has a penchant for working on different kinds of graphic software and hardware, 2D animation and visual effects.She holds a Diploma in Graphic Design from Malaysian Institute of Art.
She's also a marathoner.

© Copyright Code Computer Design Sdn Bhd