Architectural Visualisation
Real world scenarios in an immersive architecture simulation
↑
Yes, there was a time we would build a 3D model of a development and render a singleimage for advertising and billboards - the conventional artist impression.n.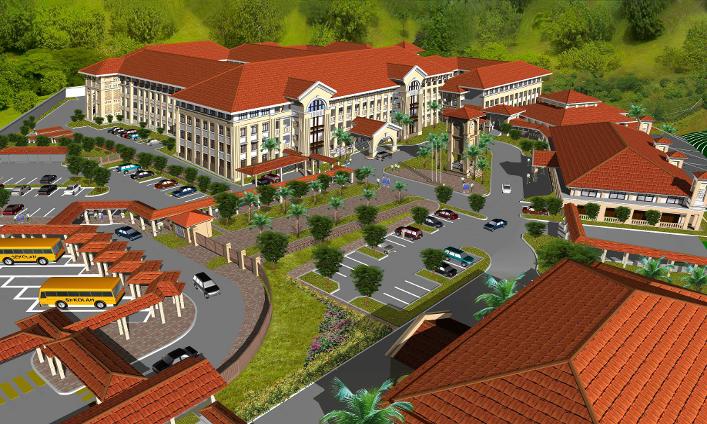 But now, from the rendered model, we can also create a 360° Virtual Reality (VR) and even an Augmented Reality (AR) interactive view of the whole property / a single unit /amenities, etc.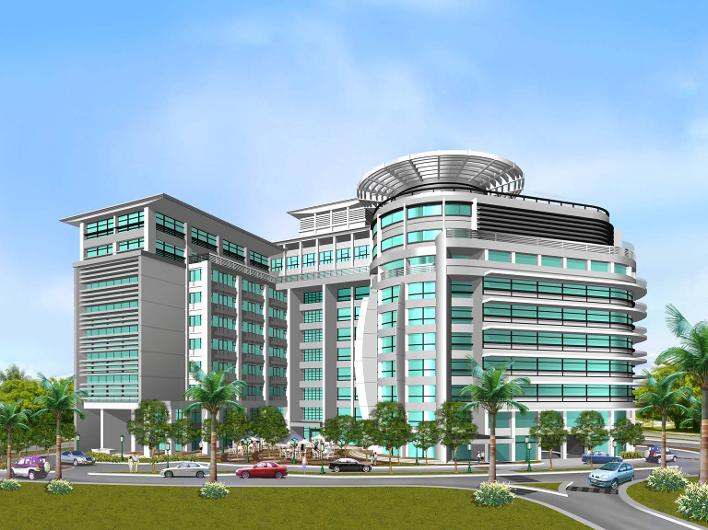 We can even superimpose essential details such as finishings and dimensions of the space they're viewing, through AR.
And, all this comes complete with an App. Just click and potential buyers can enjoy animmersive experience through their mobile device

© Copyright Code Computer Design Sdn Bhd